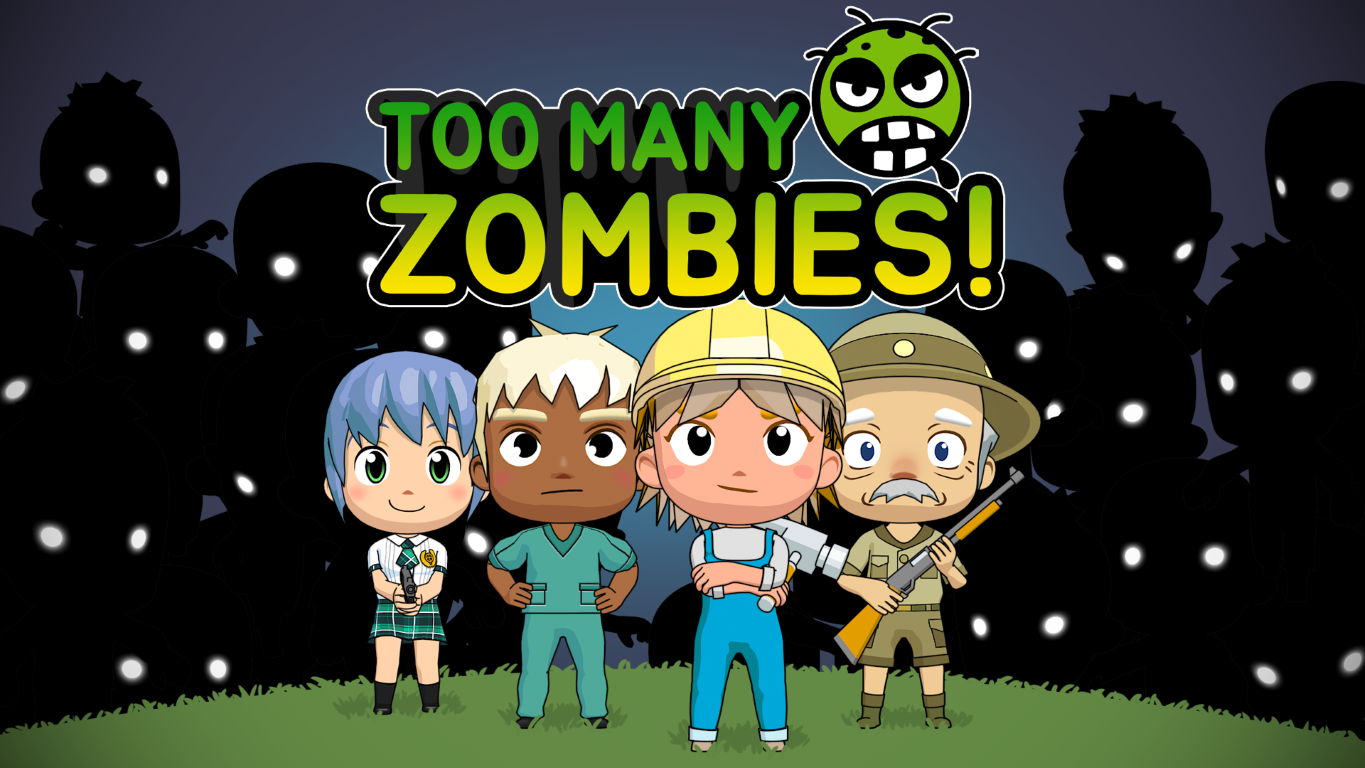 Too Many Zombies!
Hello, everyone! It's Derin.
[Too Many Zombies!] updated to v0.9.0.
Thanks to your play and feedback, I was able to make improvements.
Preparations for release are still in progress. So, I have prepared a demo update to show you the progress.
Always appreciate your support. And I will do my best until release.
Added
New Upgrades - drum magazine, laser pointer
Shows the player connection status on the lobby screen
If the slot is full, you can change the blueprint
Changed
High-grade items are easier to come by
The character's dash knocks back enemies
The consumption materials of the item have been changed - trap, turret
The range of melee weapons has been increased
In multiplayer, the player can move out of the camera area
Fixed
Fixed bug with shadows disappearing from the edge of the screen
Fixed bug where option settings were not applied
Fixed bug where birds to activate mines
Fixed bug where the game would not start on second play
Fixed bug where the mouse could move off the screen
Files
[v0.9.0_Demo]NonDRM_Win.zip
100 MB
Aug 18, 2021
[v0.9.0_Demo]NonDRM_Mac.zip
103 MB
Aug 18, 2021
[v0.9.0_Demo]NonDRM_Linux.zip
105 MB
Aug 18, 2021