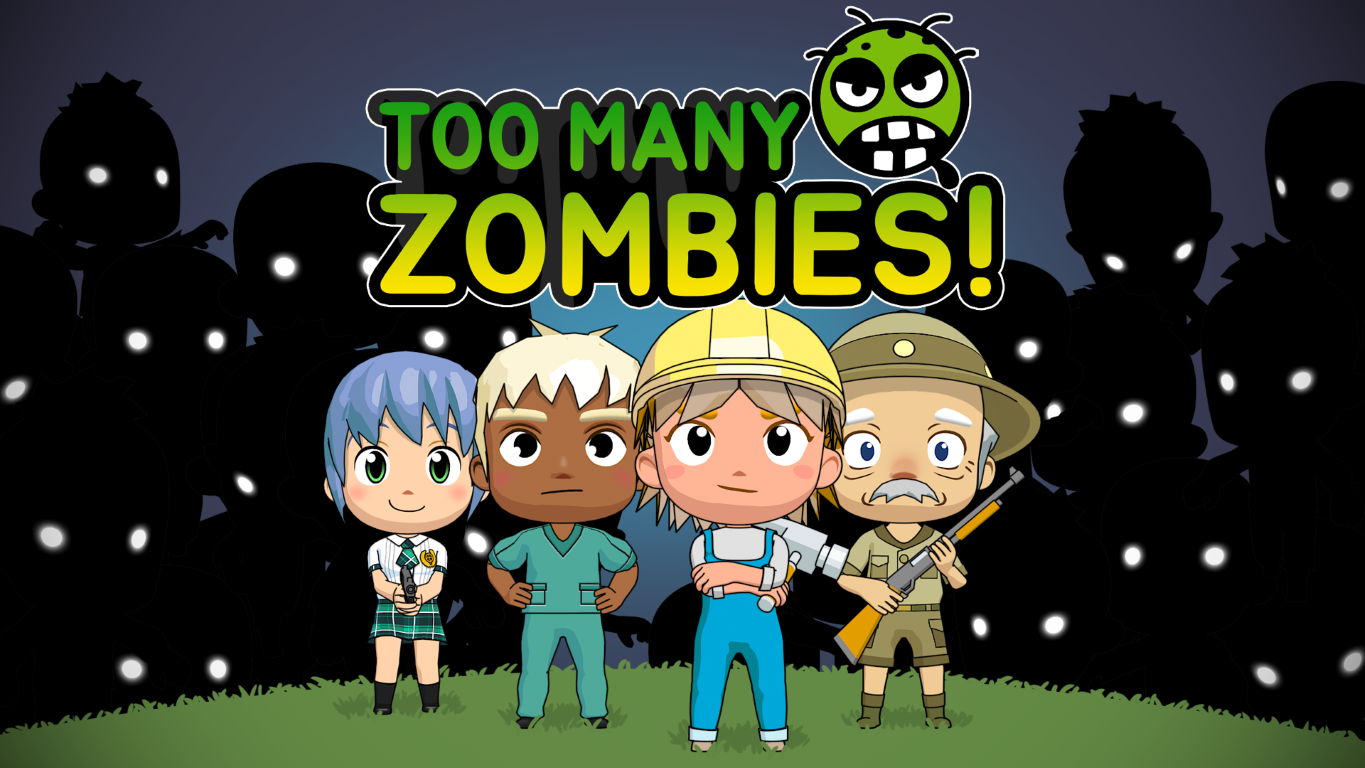 Too Many Zombies!
Updated
When connecting to the controller, it is automatically connected without pressing the button.
Fixed
When the controller is reconnected, it is connected again to the previously connected player.
If 4 players participated in the game, a bug that did not proceed with a specific quest was fixed.